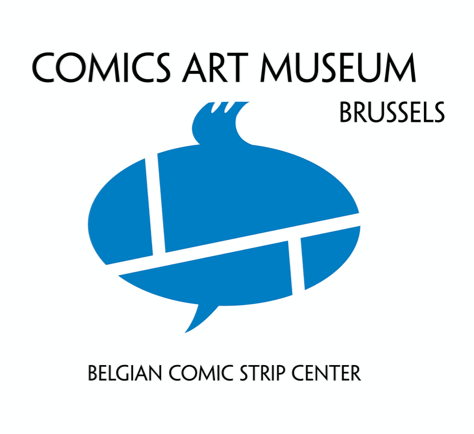 The museum is closed. Stay home, stay safe, and visit our virtual news gallery at Museum at home.
Museum at home
Close
Home
Temporary closing of the Belgian Comic Strip Center
The Comics Art Center follows the recommendations of the National Security Council to limit the spreading of the Covid-virus. The museum will be closed until further notice. Our priority today is public health, and the collectif effort necessary to maintain reasonable health care conditions. 
You can keep visiting virtually the museum by following us on our social networks: 
Facebook: https://www.facebook.com/ComicsArtMuseum/
Instagram: https://www.instagram.com/comicsartmuseum/
If you have a reservation to visit us before the Easter break, our services will get back to you to discuss a postponement of your visit, if possible. All group visits will be cancelled until 3rd of April.
The staff of the Comics Art Museum thanks you for your understanding and will be happy to welcome you again as soon as possible. Please take care.
Welcome in the Belgian Comic Strip Center
The museum will be closed from Saturday 14th of March on due to the Covid-19 virus.
An accomplished attraction located in the heart of Brussels, the Comics Art Museum has been honouring the creators and heroes of the 9th Art for 30 years.
The regularly renewed permanent exhibitions and a diversified programme of temporary exhibitions enable visitors to discover the countless aspects of comics art. Tintin and the Smurfs lead the way towards further adventures, an encounter with a world where creativity has no limits.
Enhanced by an exceptional Art Nouveau home designed by Victor Horta, the Comics Art Museum is just as much a tribute to the pioneers as a glimpse of contemporary comics art.
Open every day from 10 am to 6 pm.